Our clients

Bohuš Hlavatý, CEO
Tatry Mountain Resorts

"Pricewise came up with the concept of customer programme GOPASS, which is much more than just a loyalty programme. They helped us with every step, from the overall idea, through technical implementation, to support with running of the programme after its launch.

GOPASS is a key initiative of TMR. This programme brings very positive financial results, improves customer satisfaction and their loyalty. We are satisfied with the programme and we plan to expand it and develop it further in the future."

"Thanks to MedusaCard loyalty programme created by Pricewise we got to know better tens of thousands of our customers. Pricewise helps us through effective direct marketing campaigns in attracting customers to our restaurants during off-times, which leads to increased sales.

They helps us also with introducing various innovations of MedusaCard. An example is a so-called "digital card", which is used instead of a conventional plastic card by a large group of programme members already. This innovation significantly increased their loyalty."
Ivana Molnárová, Výkonná riaditeľka
Profesia.sk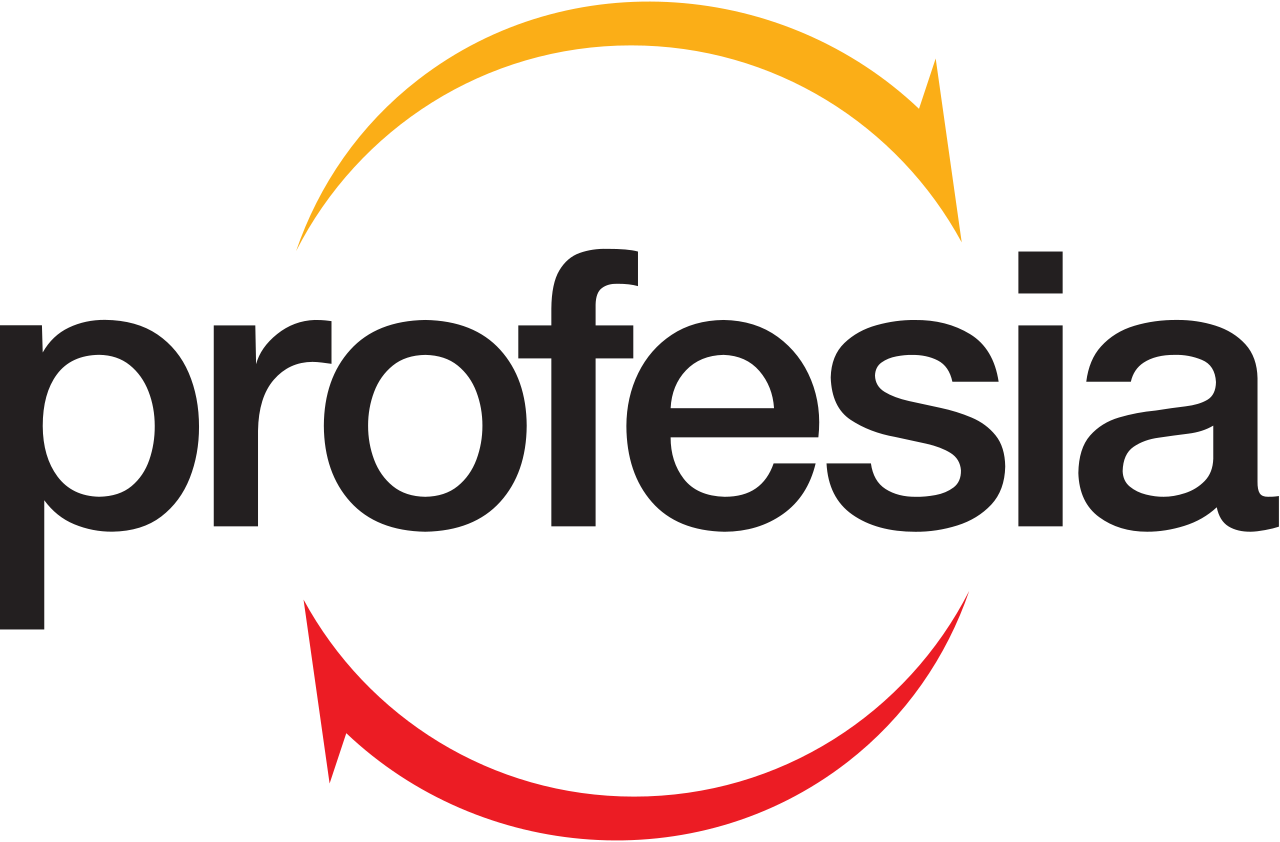 "We are satisfied with the work of Pricewise because as a result we are able to achieve the financial targets set up by our new Finnish owner. And this is possible despite the situation of the Slovak economy is far from being "lovely".

Besides a loss of a few clients we have achieved a 10% increase of sales during the first year since the implementation of the new offer."
Our clients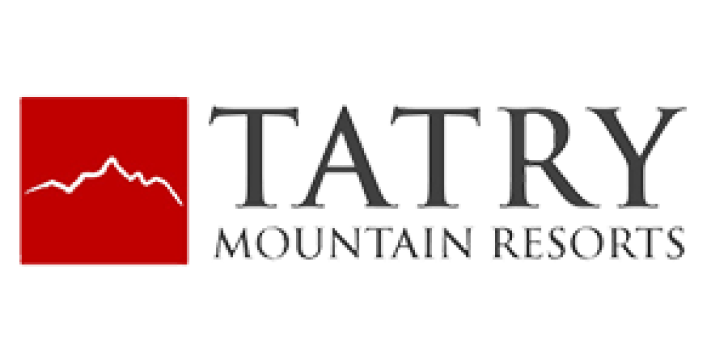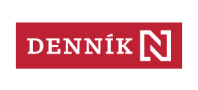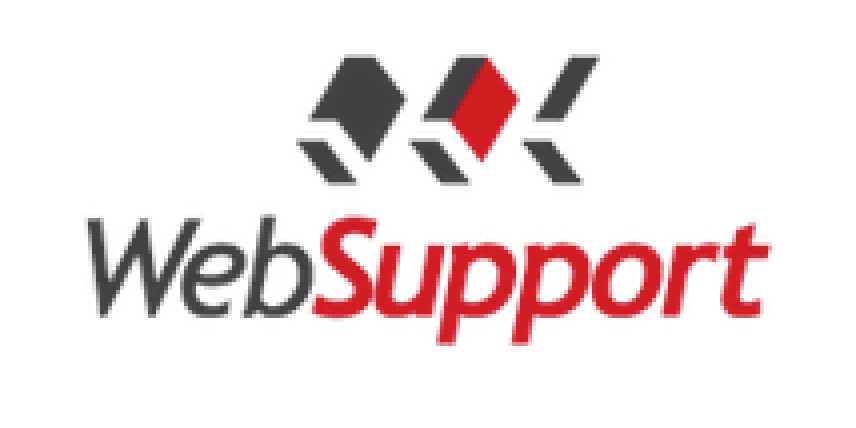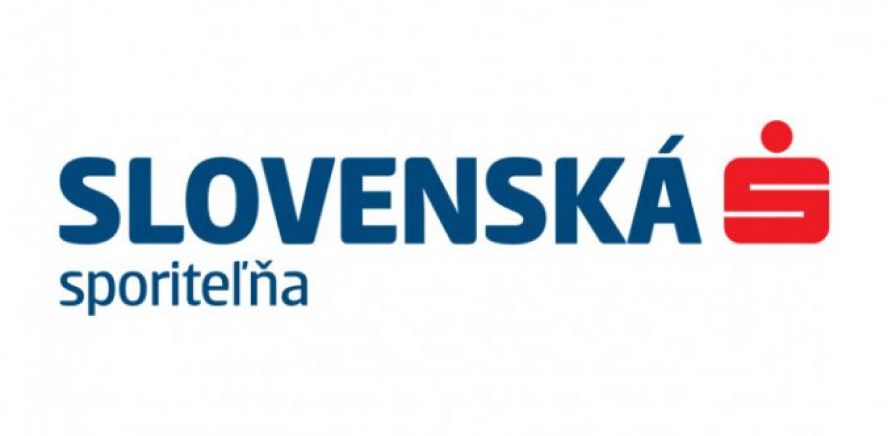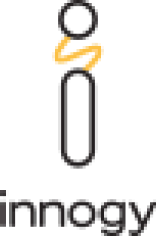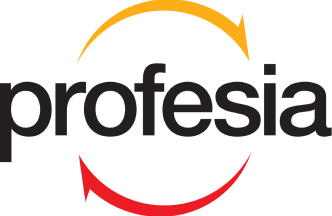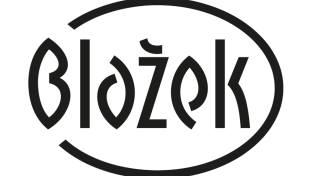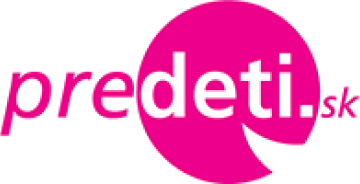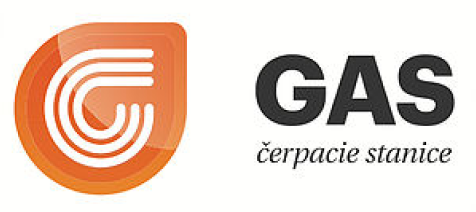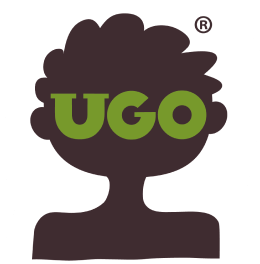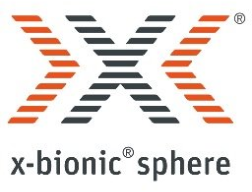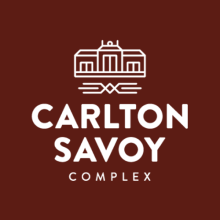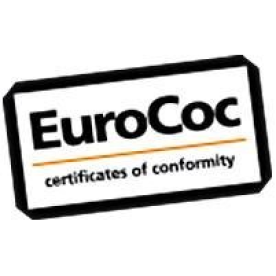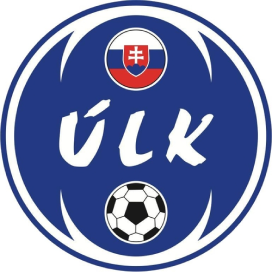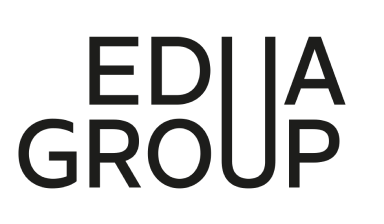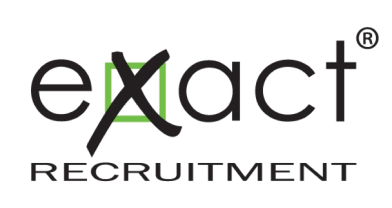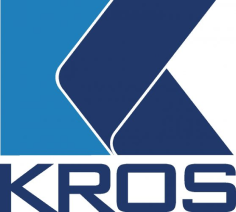 Pricewise team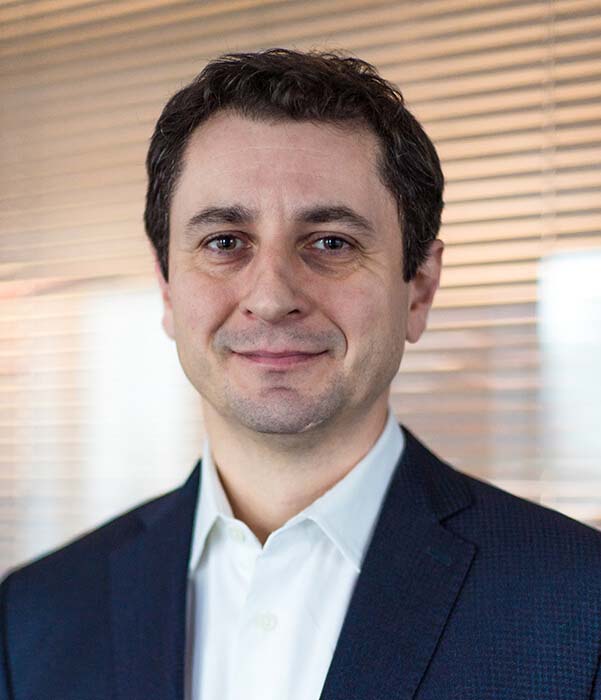 Radek
HRACHOVEC

Partner
Loyalty Programme Design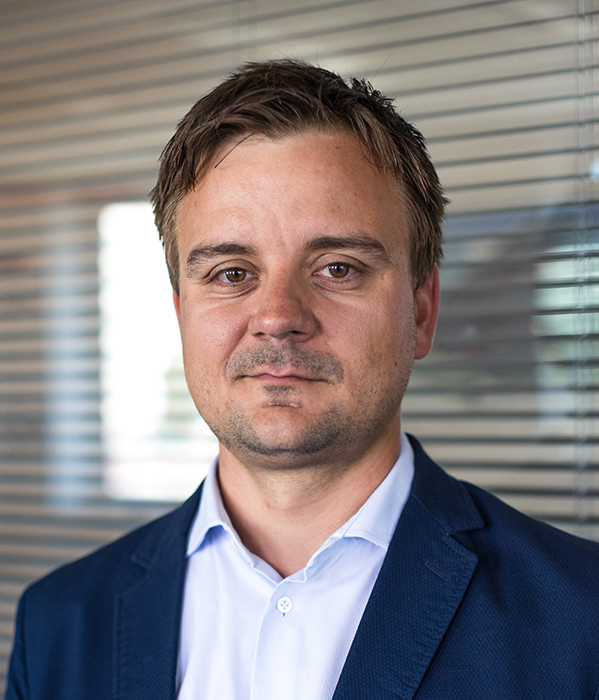 Milan
SCHNORRER

Partner
Direct marketing
Customer data analysis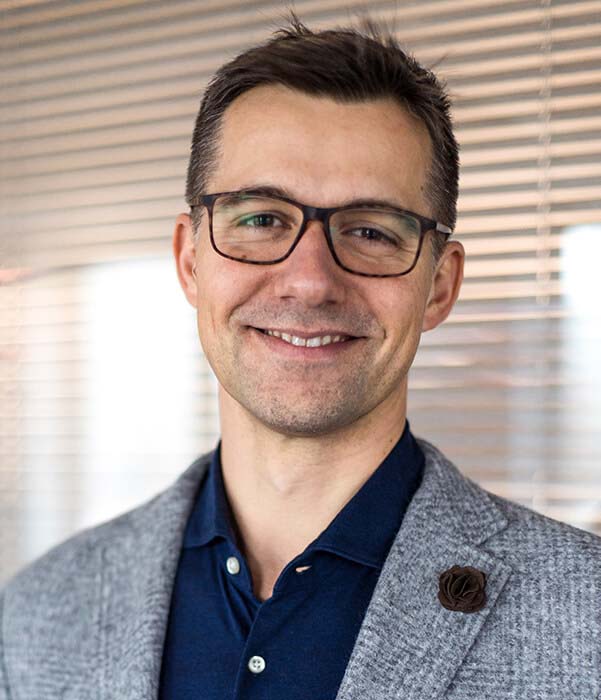 Peter
KRIŠŤÁK

Partner
Pricing improvements
Revenue management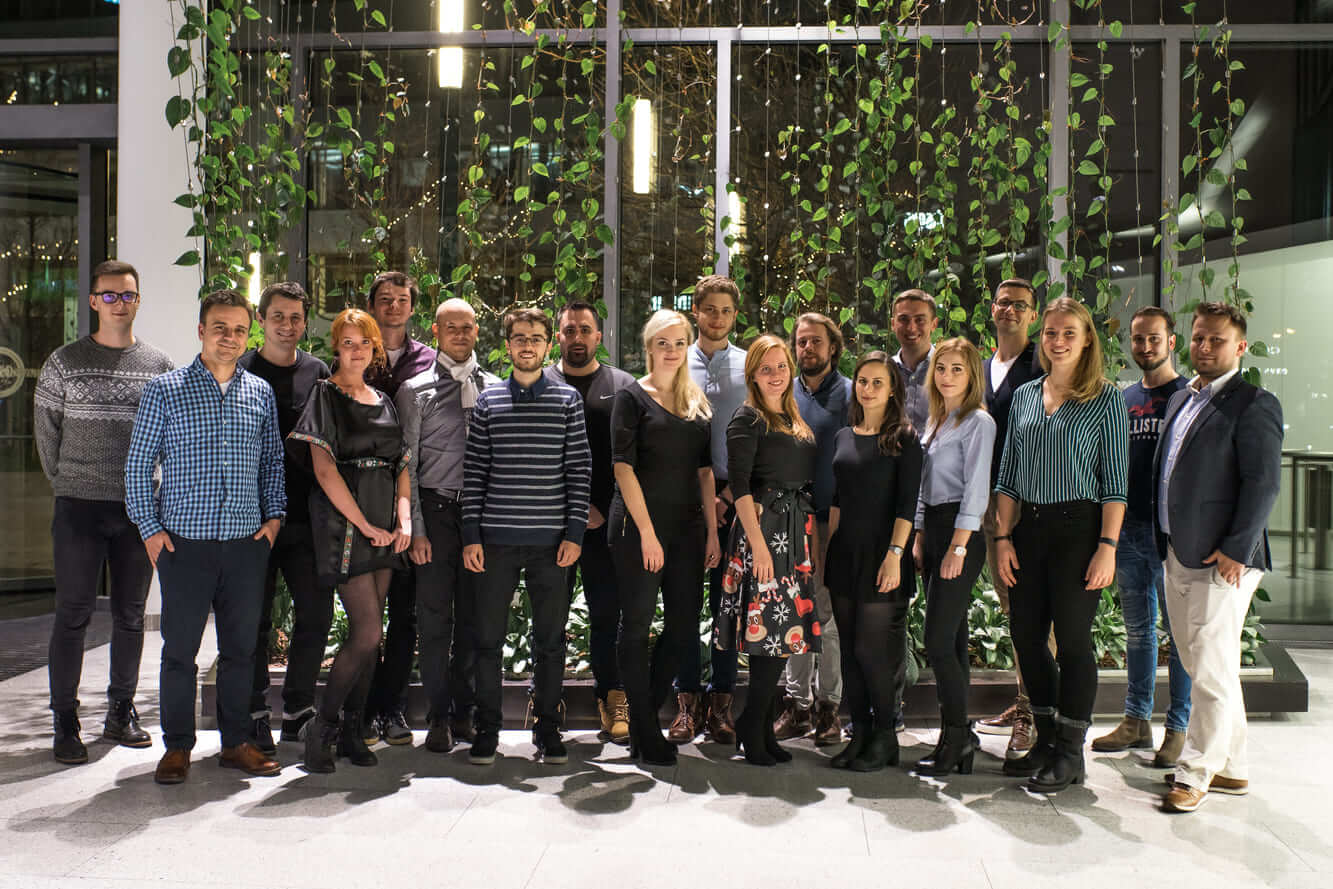 Spája nás ľudskosť, spolupráca a orientácia na výsledok. Ambicióznosť a dôraz na inováciu idú u nás ruka v ruke s triezvosťou.
Myslíme vo veľkom a držíme sa pri zemi.