Peter Krišťák,
03.08.2015
Cheap BMW in the showroom of Hyundai?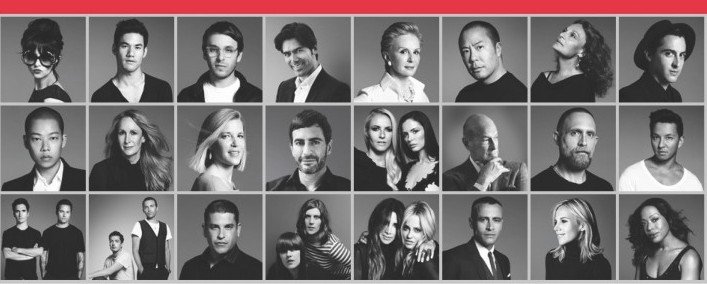 Or what happens when a premium brand is offered to the masses…
Retail network Target is after Wal-Mart the second largest discount network in the USA. It is known for their differentiation from competition by offering more interesting and better quality goods. To keep the prices as low as possible, they declared war on any unnecessary expenses.
Even though that this strategy looks unnatural, this effort was not useless at all. It was especially younger and modern thinking women, who gradually fell in love with Target's offer. They enjoyed nicer and more interesting pieces of fashion so much that they launched a new and till that times unseen phenomenon: an entire fashion collection sold out in a matter of hours - or repeating outages of their e-shop servers caused by too heavy online traffic. Target has become in last more than 10 years a real pioneer of the "cheap chic" fashion offering of the American retailers.
It all began with Target's cooperation with Israeli designer Issac Mizrahi. He created first collection for target that not only had a real "taste of high fashion" but also was still financially affordable. Later cooperation with that time in the USA little known Italian designer house Missoni proved that this strategy was not only correct but a real "gold pot".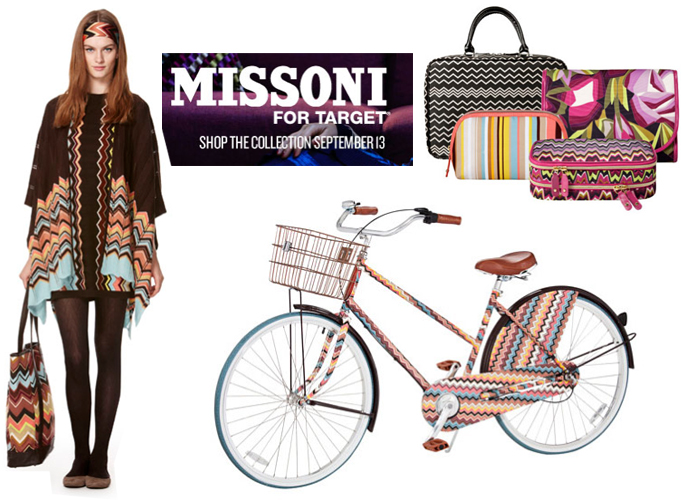 Then in 2012 happened something that only few may have expected. Top management led by Gregg Steinhafel with decades of Target experience encouraged by the success went even further. They decided to bring in new collection of clothing and presents in cooperation with Nieman Marcus. For those who are less familiar with American retail, Nieman Marcus is a star brand in the USA. It is one of the most prestigious American retail chains in the world of luxury fashion. Said that, sky-high prices are its standard since its establishment in 1907. Gregg was so sure by the success of this move that he bragged at a regular shareholders conference call – he had doubts that the special collection would last for more than one week. But after 3 weeks after the sale was open and only one week before the after-christmas sales season starts, Target had to down-price the whole collection heavily. At New Year's then the discounts reached on average the unbelievable 70%. Instead of expected success it was one of the biggest fail in the modern history of the company. Since then Target never repeated a similar cooperation with Nieman Marcus.
Explanation: Why did this happen?
Designers and marketers of both companies were fully aware that the collection for Target couldn't be priced at the standard level of Nieman Marcus (NM). None of the standard customers of Target could have afforded it. On the other hand, they agreed that his collection couldn't be as cheap as other Target's collections. That would ruin its value in the eyes of wealthier customers – typical customers of NM. Therefore they decided for a compromise: a special design.
The best way to explain the cause of this fail is through immediate reactions of Target's customers. Even the most loyal customers described this collection as "cheap looking", "low quality made in China", or even "repellent" BUT at the same time "too expensive". They couldn't imagine paying several times higher prices than they used to the goods that didn't even look like true NM. Reactions of customers had thus for the top management unexpectedly a rude or even angry nature.
Learning: Should a premium brand try to satisfy the masses?
Even though the marketing mistake is in retrospect quite evident, it is not rare at all. Other good example is the Jaguar brand. During first years of new millennium Jaguar tried to with their X-type model get closer to the mass-market. Bud despite the fact that its price was higher than other middle class car models, in parameters related to driving, comfort, or quality X-type was not the best in class at all. Moreover as a result, the loyal and rich customers started to turn their back at the brand. Jaguar was not anymore a symbol of status and luxury for the rich because suddenly they were not the only "sitting in the car". Production of X-type stopped in 2009 and since then until today Jaguar tries to repair its image.
The verdict: A premium brand should stay premium and not to try to address a mass market as well. Every effort to rationally turn a premium product into a one for the masses will not only end up with lousy sales but will lead to negative reaction of until-then-loyal wealthy customers.