How Curaprox got
100,000+ registered customers
In less than a year
Curaprox is a global dental hygiene expert which has been introducing high-quality oral hygiene products, knowledge and training to the market since 1973. Curaden - its Slovak affiliate - decided to get to know its customers and offer them higher comfort. It has chosen to achieve this goal by using a loyalty programme that we created and tested on their behalf.
Assignment:
Strengthen the position of the brand which cares for the dental hygiene of its customers
Increase turnover from sales of interdental brushes, toothbrushes and toothpaste
Insight:
Products will be mostly sold in Smile Shops – stands in shopping centres
The brand is not aware of their buyers or the demographic distribution of customers
The brand is not capable of direct communication with the customers
The brand cannot allocate a specific purchase to a specific purchaser
"We used to send a newsletter on how to clean children's teeth, even to people with no children. Targeted and therefore relevant marketing also means higher customer comfort. "
- Lucia Pašková Managing director CURADEN Slovakia
Solution:
WE HAVE DESIGNED THE DENTAL CARD LOYALTY PROGRAMME

Customers are registered in the programme off-line at Smile Shops or online through www.zubnakarta.sk
Registration includes selecting a date of preventive treatment and an educational video about proper teeth cleaning
After watching the video with his/her children, the customer receives a gift for the children directly at the Curaprox Smile Shop
Customers are given discounts on Curaprox products when they complete their registration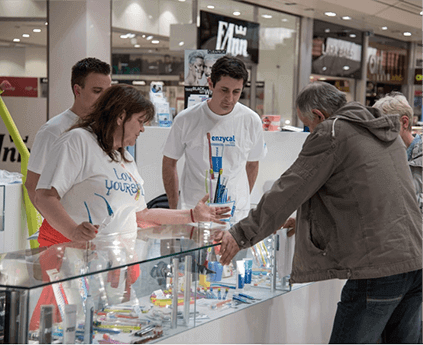 THE PROGRAMME HAS BEEN TESTED IN THE FIELD
"We have gone through the entire business model with Pricewise. They had to find out how a dentist's surgery works, how dentists think, and when contact with a patient takes place. They had to understand our position as caring for the dental hygiene of customers. The guys went directly to the stands to try selling directly in the field."
- Lucia Pašková Managing director CURADEN Slovakia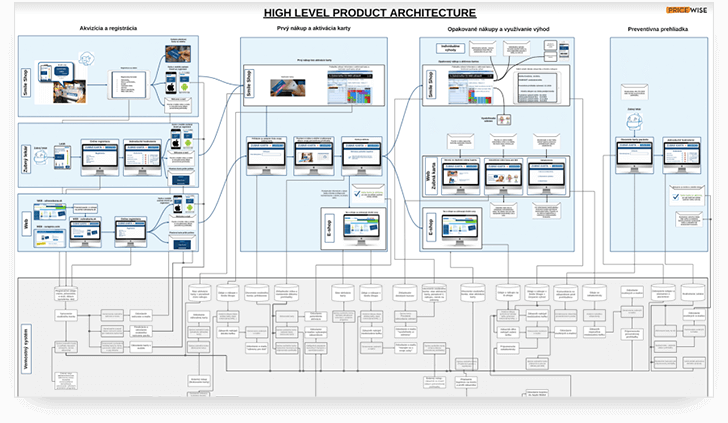 WE HAVE HELPED TO PROMOTE THE PROGRAMME AT THE SWISS HEADQUARTERS
Following tests with customers, we created the product architecture, calculated the financial potential of the programme, and personally helped to promote it at the Swiss headquarters.
Results:
After 11 months from the launch of the loyalty programme, Curaprox has more than 100,000 registered contacts
Customers are willing to share information about themselves because they get care in return
30,000 customers have created a preventive care reminder
Curaprox knows more about its customers, and can proactively approach them with tailor-made offers

"We previously had no data about our customers. We didn't know how old he was, where they came from or what is their shopping behavior like. Today, we can offer additional products, just for them. We know how to educate them and we can explain, why is certain product important for certain customer."
- Lucia Rabatinová Managing director CURADEN Slovakia
FIND OUT MORE ABOUT LOYALTY PROGRAMMES