In-depth pricing audit for the largest Czech educational group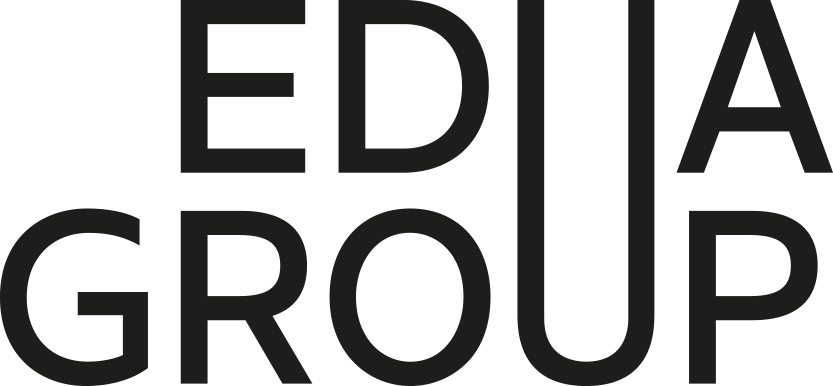 Edua Group is the largest private education group in the Czech Republic. Caledonian School, James Cook Languages, Jipka, Tutor, Top Vision, Digisills and BridgeWaterBlu are jointly focused on the lifelong learning process and the development of innovation in education.
PROJECT GOAL:
The aim of an in-depth pricing audit was to evaluate the competences of effective pricing and to propose adjustments in its execution and access to it that would lead to an increase in profits without loss of clients or damage to the company's image.
Results
1.
Determining the Pricing Competence Index
2.
30+ approved profitability suggestions
3.
Train business leaders in pricing
In the project, we came up with proposals and solutions that were approved and planned for future implementation. The project provided clear answers to the most important pricing questions:

Do I know the target real and perceived "VFM positioning" against primary competition?

Do I apply a differentiated approach to products and value in terms of value-based pricing?

Do I apply "value for money" in communications?

Do I have an effective sales process motivating profit maximization?

Do I have an effective system for granting and controlling price exemptions and discounts?

Do I regularly benchmark my competitors?

Do I collect and evaluate a customer's price sensitivity regularly?

Tereza Pouchová
Chief Financial & Operating Officer, Edua Group
"Cooperation with the Pricewise team was not only beneficial, but also pleasant. They were surprisingly quick to understand the specifics of the day-to-day business of each of our group's divisions. It rarely happens that someone comes up with suggestions that will entice the chief of finance, business and marketing. We did not have any difficulty approving their proposals and embarking on them, and we also appreciate the wider knowledge of how Krišťák has given us a top management team during the project in the form of an engaging and practical presentation, so I recommend cooperation with Pricewise to every company that matters on a professional approach to finance management, but also marketing and business."
CPI – Competence Pricing Index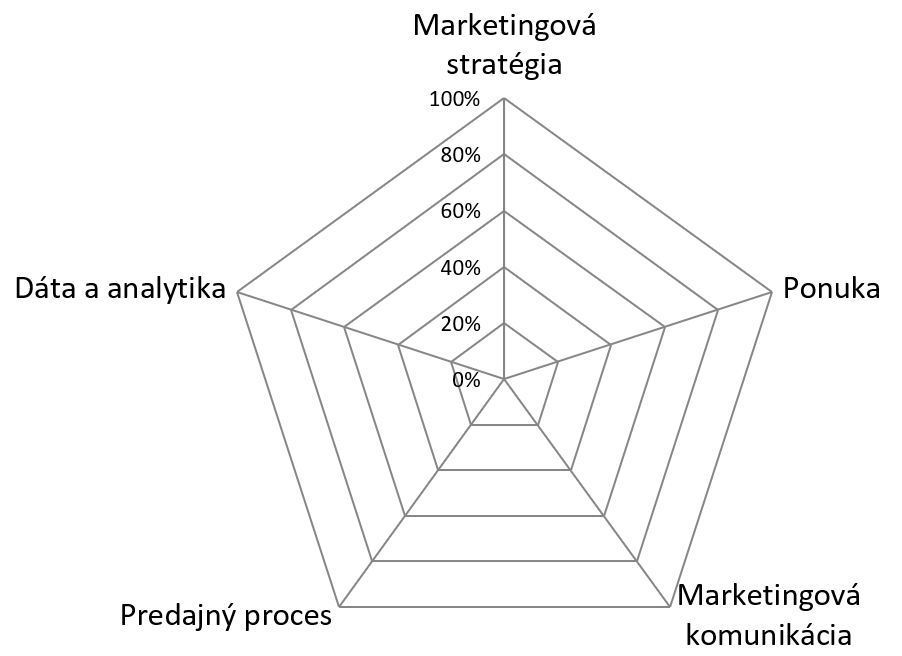 CHALLENGES & APPROACH
Previously, no one systematically and comprehensively addressed the organization and its pricing. There were no important indicators in the company that would lead to the recording and systematic observation of key KPIs indicators for product and trade. Also, competition was not monitored in detail and regularly and price sensitivity was not measured. The remuneration schemes of relevant employees lacked a link to profit and margin.
Therefore, we focused on differentiating price models for delivered lessons, pricing derived from the results and efficiency of individual course offers, as well as on smooth and strong sales arguments.
We calculated the financial efficiency of resource resources for products over time, assessed the effectiveness of discounts for the standard price, as well as the gross price sensitivity of clients and customers of group brands. In order to optimize employee remuneration, we have designed a new reward system to maximize profits and not just sales. We have submitted a more effective process for approving price exemptions. We designed all the proposals to bring sustainability in a competitive environment and to allow the group to be in higher profits for as long as possible.
At the same time, we also prepared an introductory pricing workshop for individual areas with a training for business leaders, where Pricewise partner Peter Krišťák presented the principles of effective pricing.