5% INCREMENTAL SALES & MEASURE REAL RESULTS
REALREVENUE SYSTEM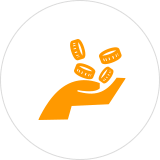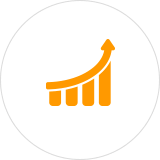 Do you measure conversions by clicks, click-through rates or impressions? That is no revenue. Direct marketing influences the customer in complex ways beyond "clicked = bought". Google Analytics is not enough.
According to the Pricewise research: If done well, 2/3 of sales effect can come from direct marketing. RealRevenue is a smart system that measures exactly how much direct communication influences each customer and how much cash is added to your EBITDA.
ARE YOU INTERESTED IN IT? CONTACT US FOR HELP.
Directmarketing@pricewise.sk
INCREASE OPEN RATES
OPEN RATE MANAGEMENT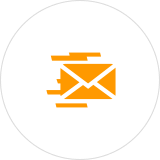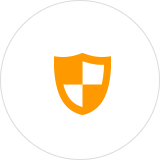 Some customers are willing to read your e-mail once a week, some will read it once a month. If you ignore this variety, they will all get annoyed and your Open rate will decline gradually. This is lost revenue.
Open Rate Management system can distinguish perfect timing for approaching every single customer and keep their communication feed fresh. We can keep your open rate over 30% on long term basis.
ARE YOU INTERESTED IN IT? CONTACT US FOR HELP.
Directmarketing@pricewise.sk
PERSONALISE YOUR COMMUNICATION
SMART CUSTOMER STRATEGY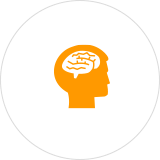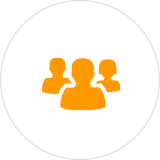 Sending the same message to all members of your database is not a long term strategy. If you take good care of your customers with well-crafted benefits, they return the value to you. Individualize your newsletters and tailor them for the need of your customer segments.
Pricewise provides end-to-end production of campaigns including creative design, graphic works, programming implementation and deployment via powerful e-mailing and sms engines. Our experienced, highly professional staff also provides all consulting necessary.
ARE YOU INTERESTED IN IT? CONTACT US FOR HELP.
Directmarketing@pricewise.sk
CREATE EMOTIONAL AND SUCCESSFUL CAMPAIGNS
GET HELP FROM OUR EXPERIENCED TEAM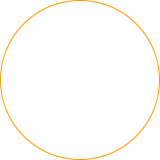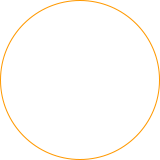 Great direct communication is not just about data and systems. Pricewise has a skilled and experienced team with deep knowledge of all fields related to direct communication. That´s why we provide personal touch and professional view, starting with data architecture to executing successful and creative campaigns all in line with your strategy.
We can provide end-to-end production of campaigns including creative concept, graphical design, coding, targeting, quality assurance and evaluation of results. Our experienced, highly professional team provides all consulting necessary. Are you missing a piece of technology? Do you need to conduct customer data analysis? Do you want to know which campaigns will generate good results? We have answers.
BE IN CHARGE THROUGH TECHNOLOGY
PRICEWISE DIRECT MARKETING SYSTEM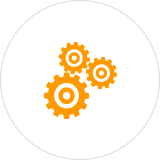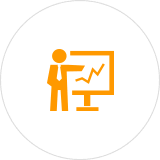 Direct marketing is a complex task and requires ongoing evaluation. Asking a data analyst to dig for every little piece of data is both cumbersome and redundantly costly in terms of time and resources. Apart from valuable information that help you analyze results powerful algorithms running in background optimize your direct communication.
Pricewise Direct Marketing System is an online system accessible any time you wish. It allows you to quickly check the key metrics or to drill deep into data. The system is tailor made to your needs and allows to make decisions fast. Do you miss other parts of technology? Our team can help with data integration or deployments of powerful email, sms and push notification engines.
ARE YOU INTERESTED IN IT? CONTACT US FOR HELP.
Directmarketing@pricewise.sk
Direct Marketing campaigns created by Pricewise received the award for best CRM at The London Loyalty Awards
We aim for direct marketing at top level. To succeed in competition with Carlson Residor Group, Heathrow Airport and to be in the group of winners with Hilton Honors, Virgin Atlantic, BP, Sainsbury's and many others requires effort. The direct marketing communication of the loyalty programme GOPASS has won because it is invidualized, personal and it is measured according to real results and revenue, not clicks. With up to 80% open rates, 5% extra revenue, 100s of individual versions of every campaign, measurement of real results and creative interpretation of data the jury has decided to put the direct marketing work of Pricewise for Tatry Mountain Resorts among the world's best.
READ MORE IN OUR BLOG